Festival Special for Chirstmas and Chinese New Year
Florism De Art is the best Christmast trim shop in the KL city town since Year of 2012. We carry variety type of Europe quality Christmas ornament, Christmas Tree, L.E.D light, and others decorations items.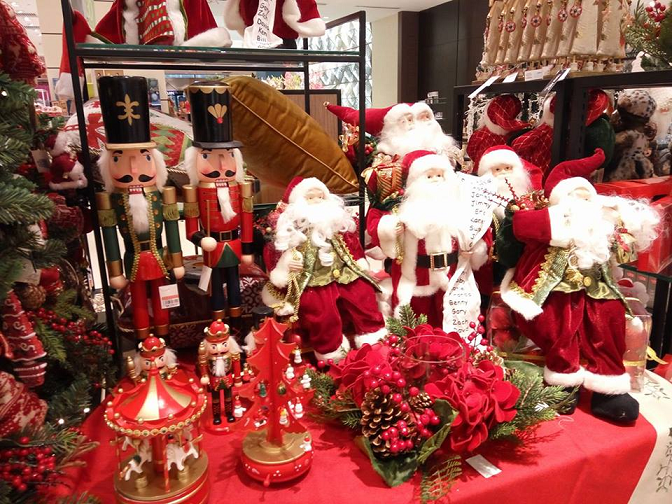 We pride ourselves on our vast experience of Christmas Decorations and quality product, which has been gained over many years. We constantly travel the world to identify and source the most innovative products for our customers.
We have always held commercial awareness as one of our strongest assets in developing long lasting relationships with our customers. We understand that if our customers are happy and succesful, we are successful.
Chinese New Year decorations is another highlight Festive season promotion at Florism De Art.
Kindly contact us and tell us what you need at (+603) 2142 3855 / Ms. See 012 6356308