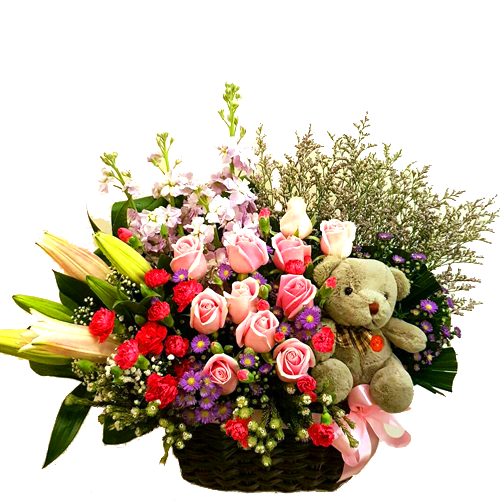 Online shopping for flower bouquet is more important than buying something for ourselves on Lazada or Shopee. Here's why:
Because if the receiver (most probably your best love) received a withering flower, instead of a bloomsome one, it could ruin all your good message. But, how do we find the best online florist among so many shops and get the best bouquet deliver to our love one?
We've summarised 6 useful tips through some wise research:
#1 Your floral design does matter
Only buy your flowers from those websites with grand and elegant design. A website with great design is most probably having great and stylish floral design, gift or arrangement. First impression always does matter.
#2 Find what you want effortlessly
We don't want any headache when looking for the flower for certain occasion as we know most flowers represent certain kind of meaning. Take an example, if Jason would like to send a beautiful bouquet to Jess on their anniversary and he knows that Jess favorite Hydrangea, therefore he could just click into Hydrangea under Signature Range.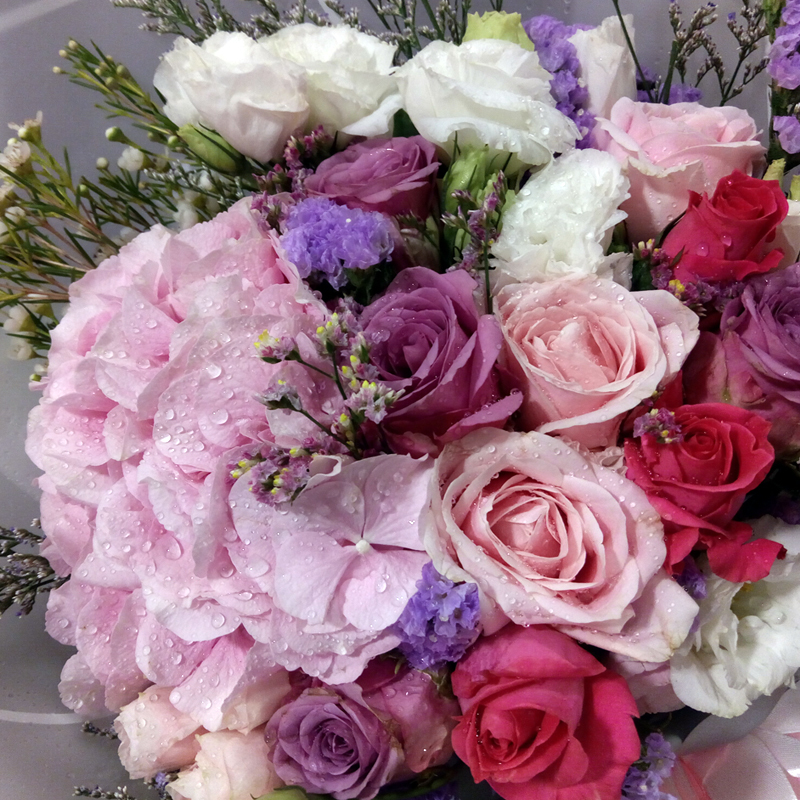 #3 Look for stylish design
Nobody likes old-fashioned bouquet especially youngster. Young lady likely to receive bouquet which is creative or never-seen-before! It let them have something special to share on social media like Instagram or FB. Cheer up the day. Talk about the trend, Asian are having a crush on Korean style of flower design which their always seen on K-Drama. It looks even minimalist but simply charming.
#4 Order now, send today
Great, now you've already ordered your flowers, so the next job is on the delivery team whether they could deliver the item nicely on time. Ad most online florist are providing 'Same Day Delivery' service which mean the receiver will get the flowers after you placed order on same day morning. To avoid frustration, you are suggested to pick those online florists which have good review and reputation.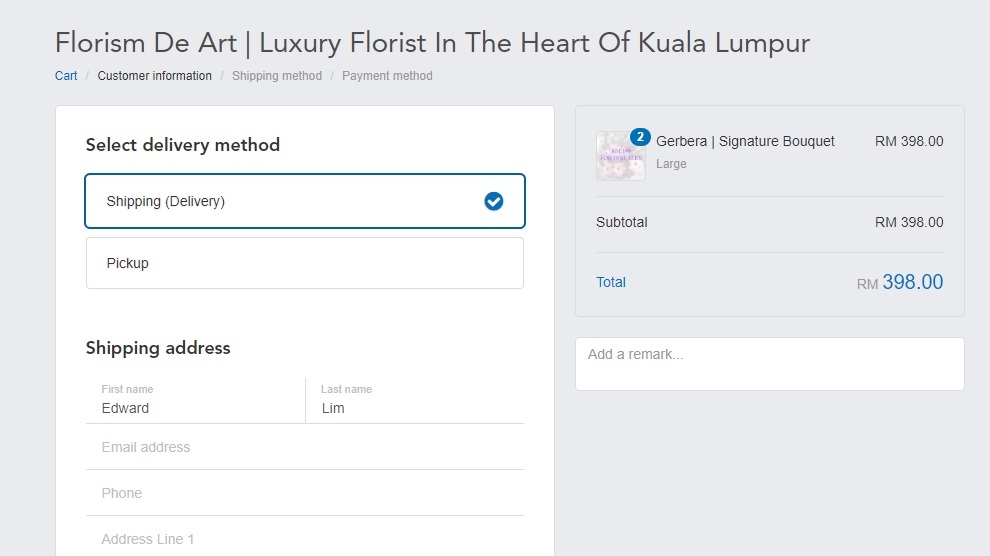 #5 Always on my mind
Usually if the florist were using fresh flower daily for making bouquet, the flowers will be able to stand for longer time when decorating your living space. Each time when people sees your gift flowers would remind them of your compliments. However, different type of flowers has its own lifespan. For further tips on how to keep your flowers longer, please click here
#6 What do people think about this shop?
Take a look of customer's review for the online shop should be the best and real references to understand a shop's service and quality. Did the previous customer always get their bouquet on time? You sure find an answer here. Facebook brand page will be good for your reviewing as well.
That's all for today. Happy shopping!